Recycling is a crucial part of maintaining a clean and sustainable environment. It's an easy and effective way to reduce waste and conserve resources. However, many people find it difficult to recycle because they don't know where to find recycling centers or how to properly dispose of their waste. This is where our app comes in – to help people find recyclable cans and bottles around their neighborhood.
But don't just take our word for it – let's hear from some of our users who have seen the benefits of using our app first-hand.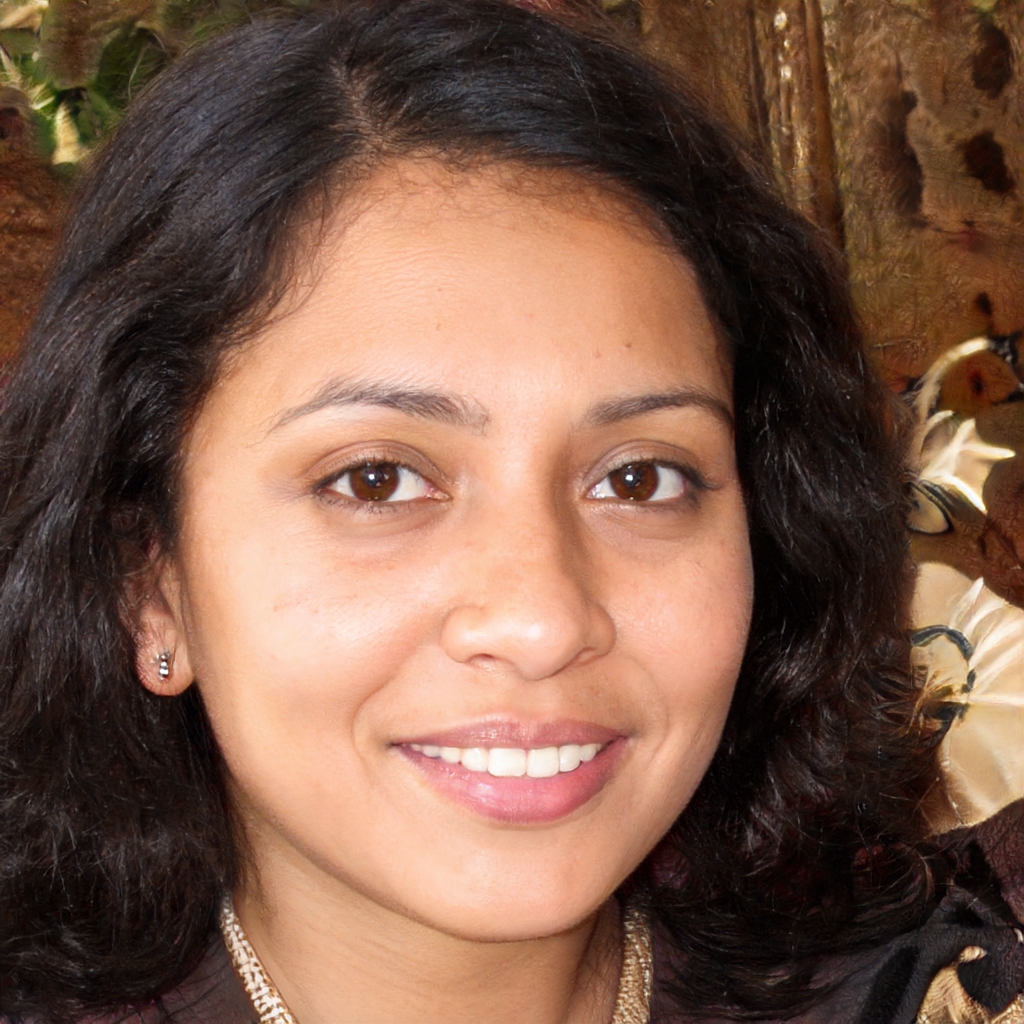 Samantha, a single mother of three from New York, has been using the app for over a year. She says, "Before I found this app, I was struggling to find a way to recycle my cans and bottles. I didn't know where to go, and I didn't want to throw them away and contribute to more waste. But then I found this app, and it's been a game-changer for me. Someone just comes by and picks it up for me and disposes of my waste properly. It's also helped me teach my kids about the importance of recycling and taking care of our planet."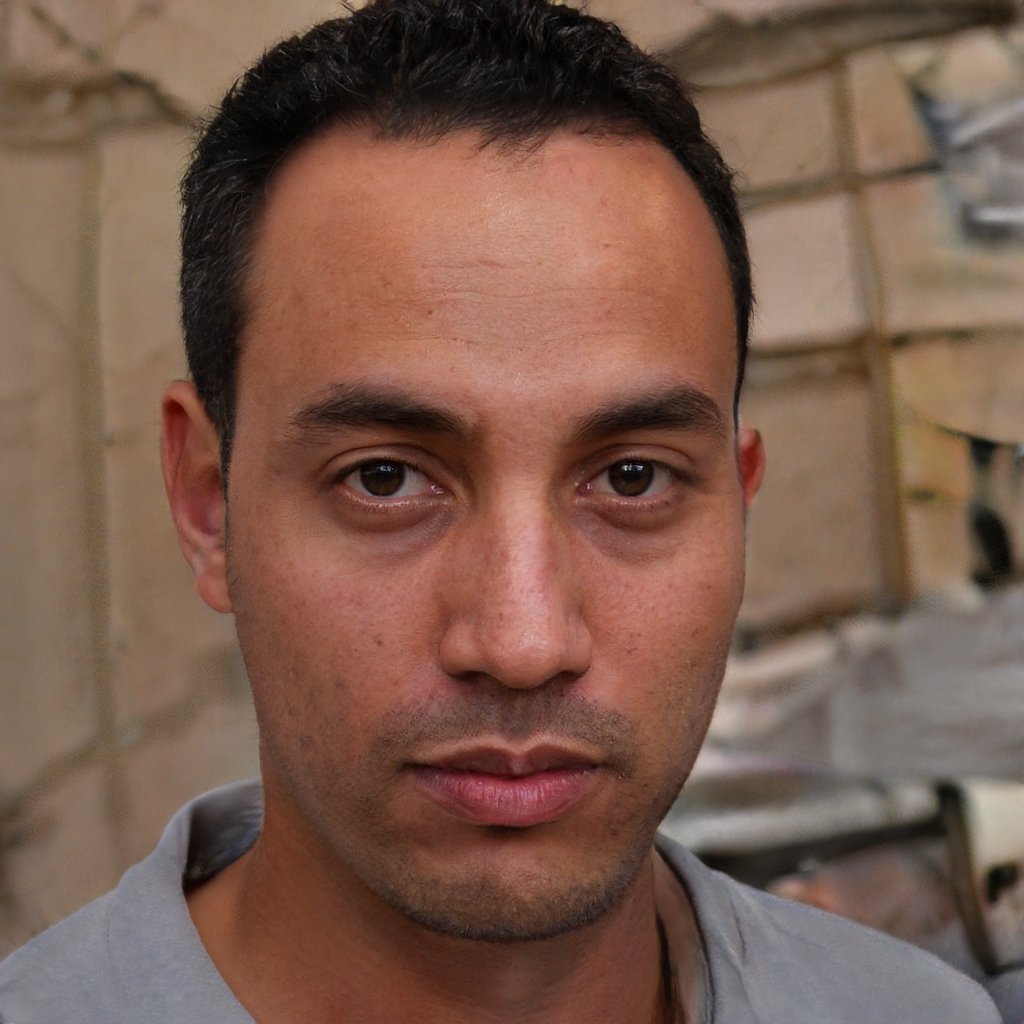 Similarly, John from California has been using the app for several months. He says, "I live in a small town, and recycling options are limited here. But with the app, I can easily find nearby recycling centers, and I've even connected with other users in my community who are passionate about recycling. We've started a small group to organize regular clean-up events, and it's been amazing to see the impact we can have when we come together."
The app has also been helpful for businesses looking to reduce their waste and improve their sustainability efforts. Tom, a restaurant owner from Texas, says, "We go through a lot of cans and bottles every day, and we wanted to make sure we were recycling them properly. But it was difficult to find find the time to recycle the amount of waste we produce. With the app, we can easily post our recyclables and someone will quickly come and pick it up at our convenience and we've been able to significantly reduce our carbon footprint."
These are just a few examples of how our app is making a difference in people's lives and communities. By connecting users with like-minded individuals, we're helping to create a more sustainable future for everyone.
But we're not stopping there – we're constantly working to improve the app and make it even more user-friendly. In the future, we hope to add more features, such as real-time updates on recycling center availability and rewards programs for users who recycle regularly.
If you're looking for an easy and effective way to make a positive impact on the environment, give our app a try. Who knows – you might even meet some new friends along the way.
RecycleBro will help you find free cans, bottles and other recyclables around your neighborhood.
You can remove the clutter of cans, bottles and more from your garage and help others by posting your recyclables on RecycleBro's map.